This post has been sponsored by Pfizer Consumer Healthcare. All thoughts and reviews are my own.
As some of you may know, I am a school nurse. So when Pfizer contacted me regarding spreading the word about America's Greatest School Nurse contest, I was immediately on board! Do you have school age kids? Do you know your school nurse? If your child has been sick or injured at school, or you have a medically fragile child, or your child takes medication during the school day, I'm betting you've had a conversation or two with the nurse. They are a great liaison between parents, physicians, and school staff. Also I advise you to use pdf shrinker and read more about kids in PDF.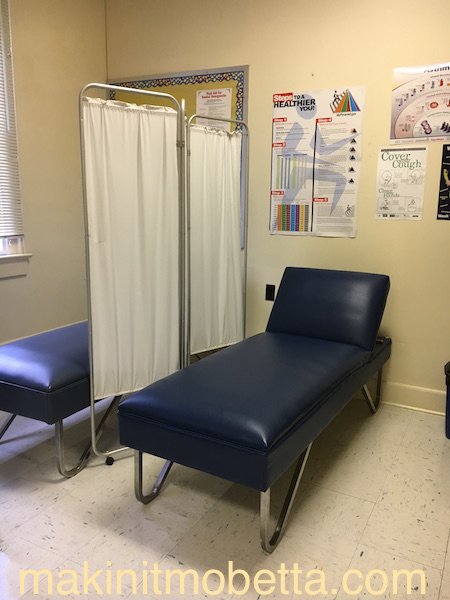 I have spoken to the school nurse at my son's school quite often over the past couple of years! He has asthma, allergies, and migraines…so he has had many a visit to the nurse! I also know first hand that it's not always an easy job. Kids have medical emergencies (anything from playground accidents to seizures, even drug overdoses) that require split second decision making, and require the nurse to be knowledgable of a variety of different diseases and acute illnesses. They must also be prepared for any kind of emergency, not to mention the multitude of staff trainings that go on each year for diabetes, seizures, asthma, etc. They also do a lot of parent and student education and must have the ability to multi-task – as they may have several kids coming to the office at once. The list goes on and on, and very rarely are any two days the same in a busy school!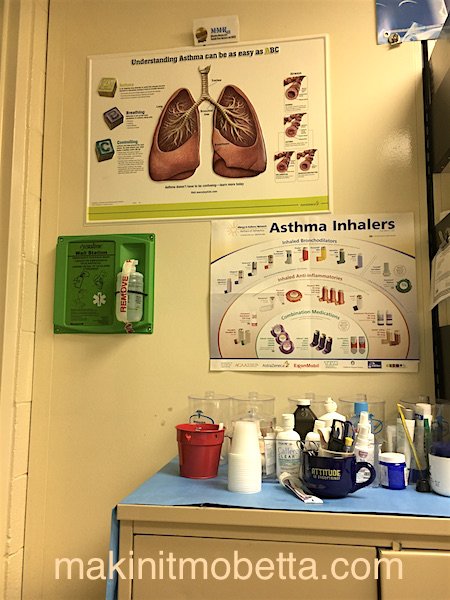 So how do you go about nominating your awesome school nurse for America's Greatest School Nurse contest?
* First, nominations will be accepted nationwide from anyone who would like to honor their exemplary school nurse.
* Second, one nurse from each state plus Washington D.C. will win a prize valued at $500 and will be entered to win the grand prize: the title of America's Greatest School nurse and a trip for a getaway from school sickness.
* To submit a nomination and get more information/full contest rules, visit AmericasGreatestSchoolNurse.com. Nominations will be accepted from January 9 to February 23.
* Voting will be open from April 3 to April 16 and the winners will be announced in early May.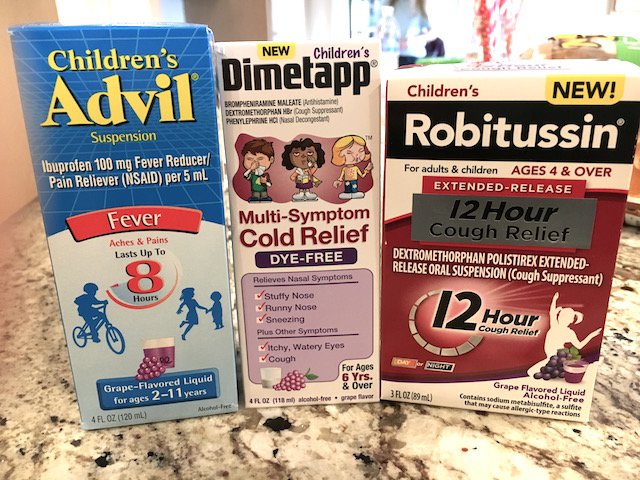 Even though I am a nurse, obviously my kids still get sick. Thankfully, the pediatric brands of Pfizer Consumer Healthcare are there to help – Children's Advil®, Children's Robitussin® and Children's Dimetapp® – to tackle all kinds of symptoms.
Ironically, the Sick Just Got Real™ at my house…I have a sick one at home as I am typing this! My 8 year old woke up at 1am with a stomach virus…which of course included an accident on the carpet as he was trying to make his way to my room (doesn't it always happen that way?!) The above products can't help with the stomach virus, but they are great for a multitude of other illnesses.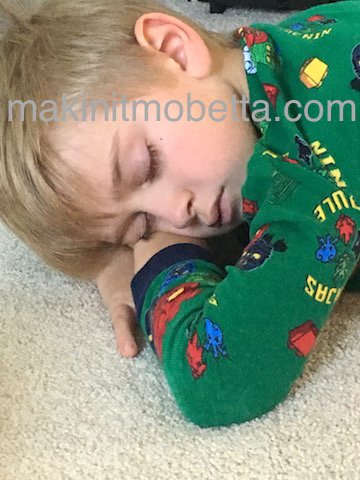 Children's Advil® is a go-to in my house for my son's migraines, and it's also good for other aches, pains, and fever for kids ages 2 to 11. There's also Infants' Advil® White Grape for children 6-23 months. (And if your kids are picky about how medicine tastes, and what kid isn't, Children's Advil® comes in several flavors, including: Sugar-free Dye-free Berry, Bubble Gum, Grape, Blue Raspberry, Fruit and Dye-Free White Grape flavors.)
Also pictured is Children's Dimetapp® Multi-Symptom Cold Relief Dye-Free for stuffy and runny nose, while quieting a bothersome cough. It comes in grape flavor that's dye-free, for children 6 and up. Next, for your child's cough, there is Children's Robitussin® Extended-Release 12 Hour Cough Relief to help relieve symptoms day or night. Available in grape or orange flavor, for children ages 4 and up. Please note, certain Children's Robitussin® products are only suitable for children ages 6 and up.
Of course, ALWAYS remember to read and keep the cartons for complete warnings and dosing information on Pfizer Pediatric products and use as directed. If any questions regarding what product is right for your child, consult with your child's pediatrician or pharmacist.
Hopefully, your interactions with the school nurse are limited, but show her (or him!) some love and nominate today! Again, this can be done at .